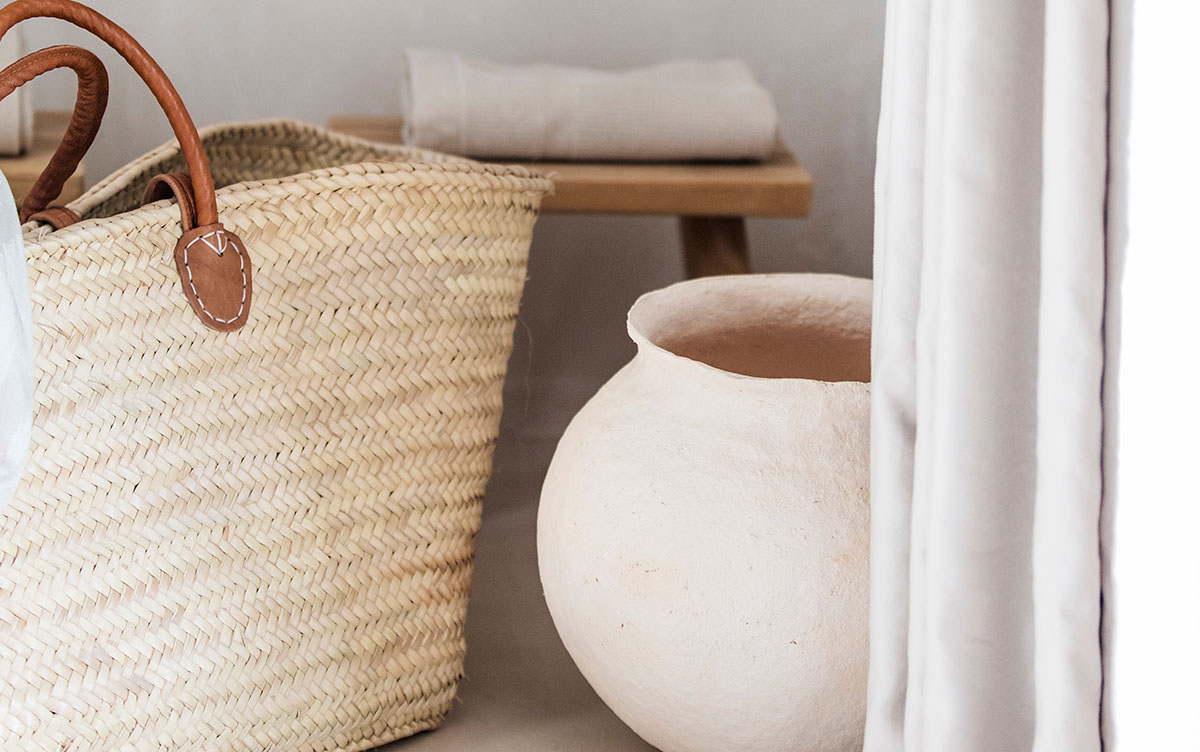 Samantha, our interior designer in London, is busy designing a range of lifestyle accessories and homewares. We'll be sharing the collection soon!
See behind the scenes as Samantha builds her dream home on the island of Mallorca. Follow us on Instagram to see regular updates.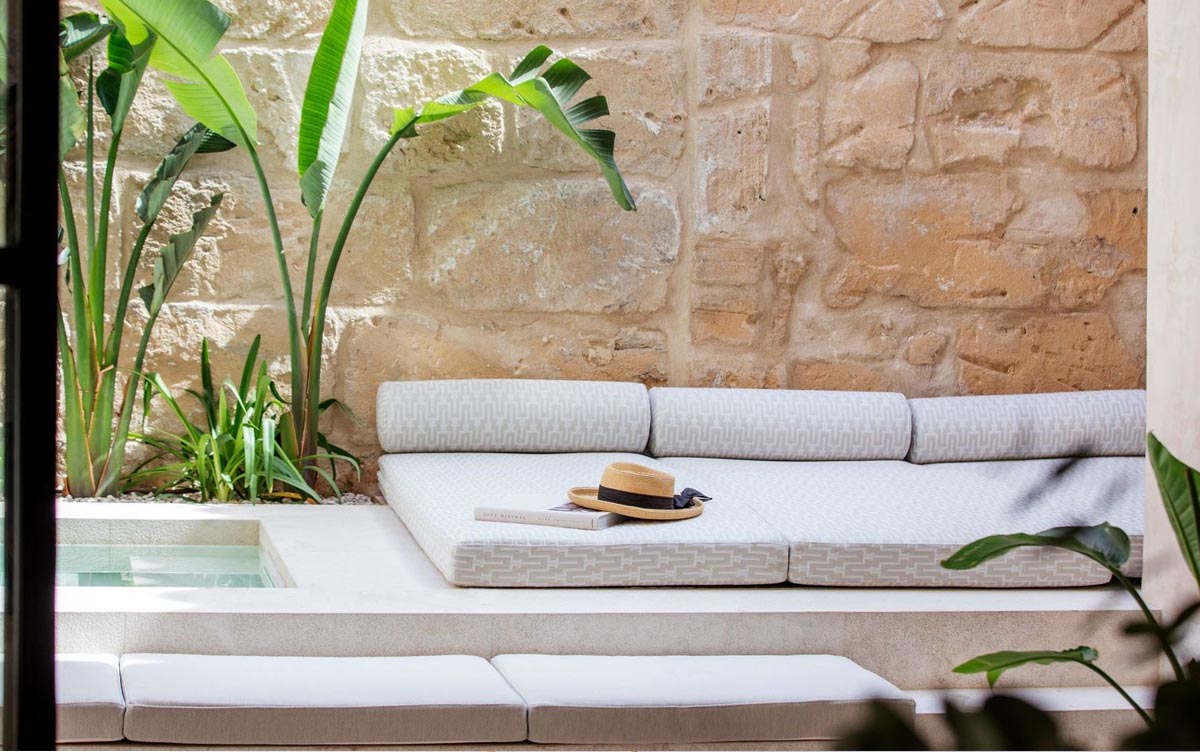 A short walk from Pollenca's main square, this historic townhouse was renovated by our interior designer in London, delivering a family holiday home designed around understated luxury and elegant town living.
Nestled in the hills overlooking the Campanet Valley, this casita was renovated and designed for modern living within an estate filled with abundant fruit trees and water features.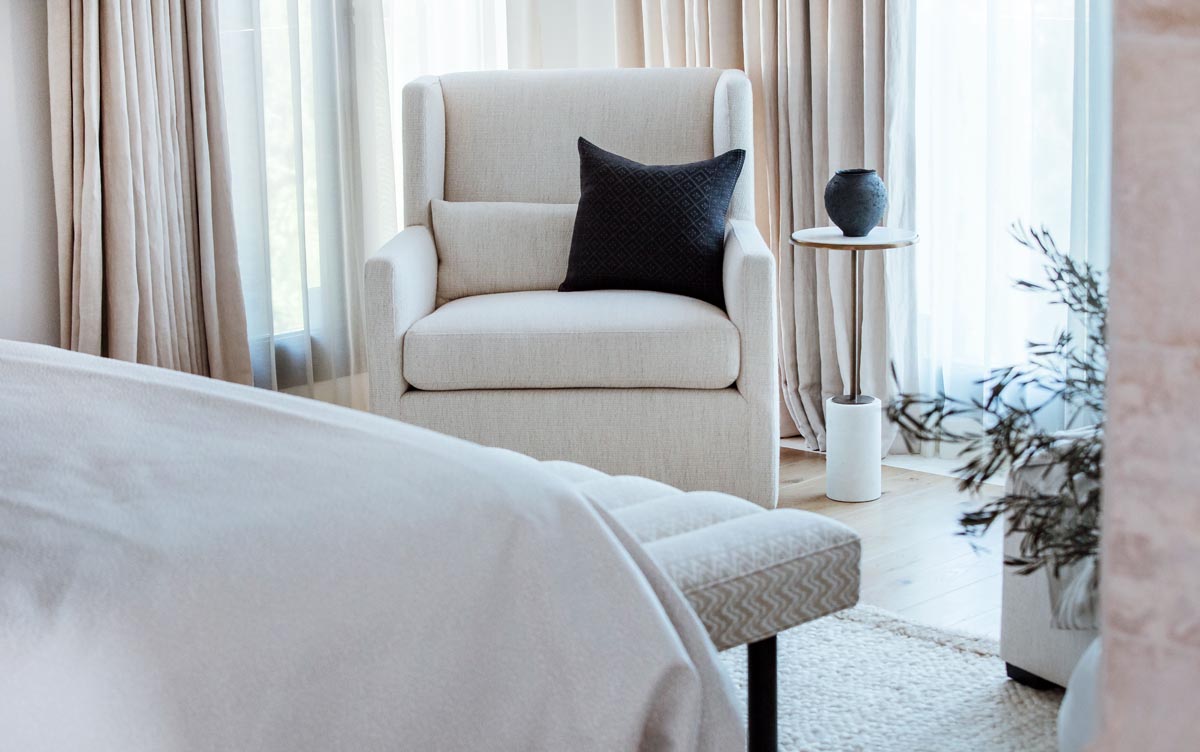 Samantha was invited to work closely with the client to deliver a full furnishing scheme aimed at sanctuary living. A summer home in which to enjoy long summer days and evenings with relaxation ...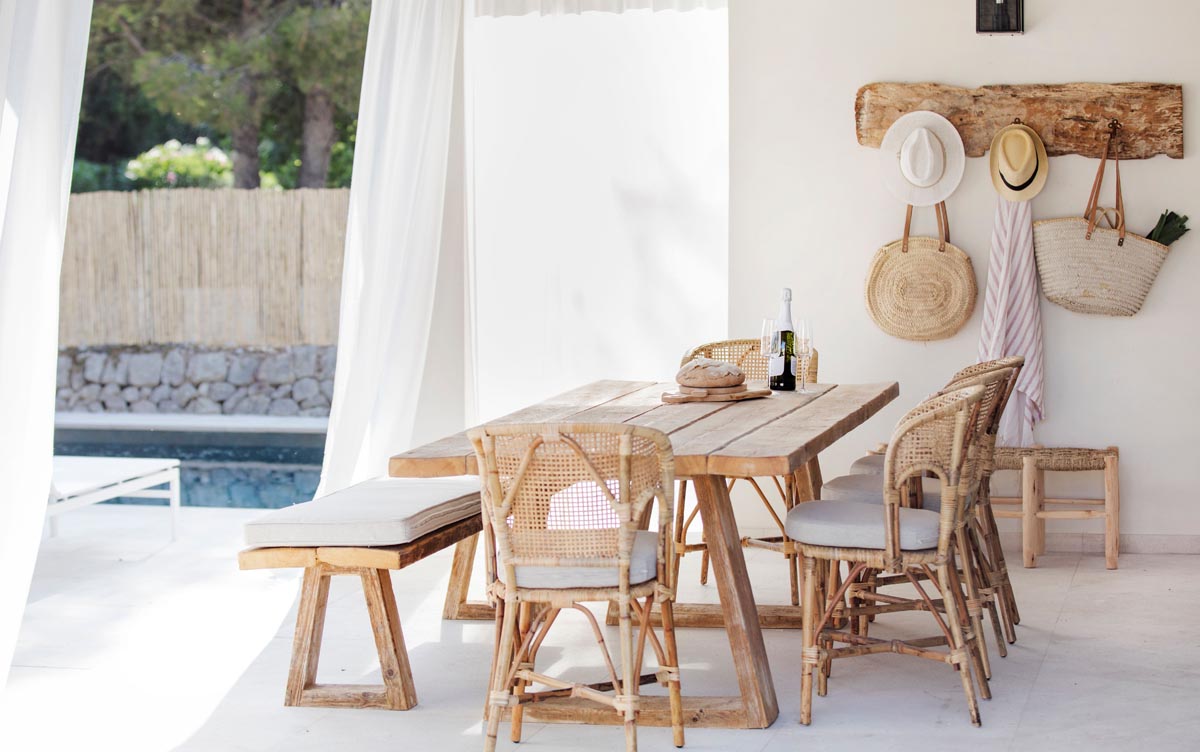 Located in the North of the island this beach house in Mallorca is reached by a gentle walk through the pine trees. A sanctuary designed around natural materials and local craftsmanship the one level property was fully ...
No any image found. Please check it again or try with another instagram account.
Email - info@samanthaknight.co.uk
Sign Up For Our Newsletter
Sign up and see our latest interiors
Email - info@samanthaknight.co.uk
Sign Up For Our Newsletter
Sign up and see our latest interiors